Within the project 'PS Camera' I am currently working on a new series with the Rolleiflex camera of Maria Austria (1915-1975).
The project is a tribute to the tradition of analogue photography and reflecting on the history of Dutch photography.
Read more on http://photoq.nl/.../ps-camera/
I chose to use this great opportunity to work on a new documentary series in the streets of Amsterdam, inspired by both Maria Austria's street photography and her photos of (avant-garde) performing arts.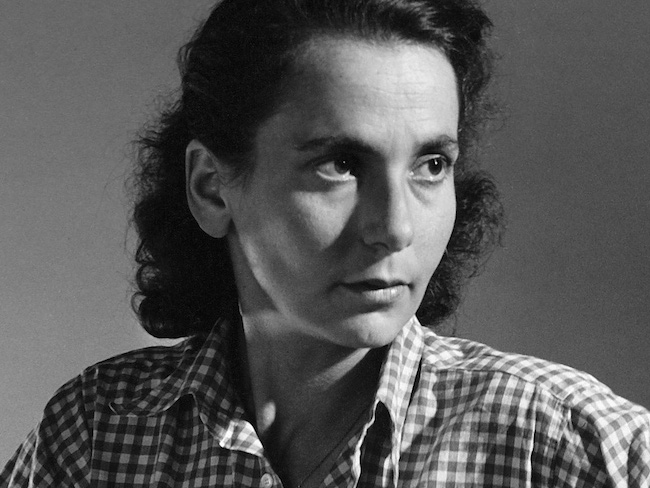 Maria Austria
The website www.oestreicher.nl tells the stories of Maria Austria (Marie Oestreicher) and her relatives.
This project is sponsored by Fotolab

15.05.2015