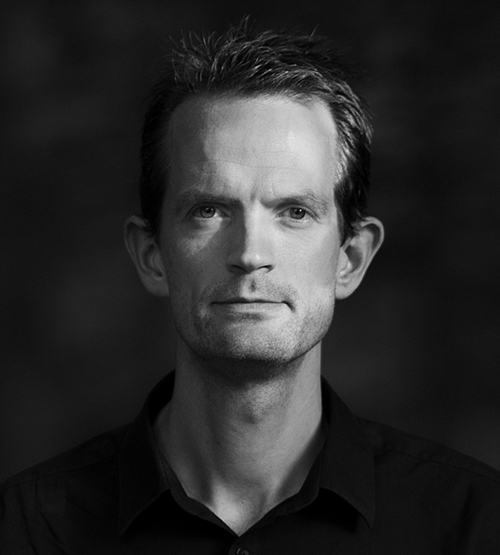 Contact
+31 (0)6 41.21.84.89
.(JavaScript must be enabled to view this email address)
© Portrait by Frode Schlichting

© All photographs, films and other content on this website are the property of Maarten Tromp, unless notified differently. You are not allowed to use them without prior written permission of the owner.
About
Photographer and filmmaker Maarten Tromp (b.1980, NL) reacts and reflects on the formation and representation of images in society, often as part of power structures such as colonialism, surveillance and mass media. He takes position with his own camera, and creates alternative narratives.
Tromp graduated at the Royal Academy of Art in The Hague (NL) in 2005. His photographic essay made in the streets of Amsterdam East was published as the book 'The neighbour, his ex and the owner of the launderette' (2008).
His work has been exhibited in the Nederlands Fotomuseum, the Cobra Museum of Modern Art, World Trade Center Amsterdam, Museum Hilversum and at FOTODOK, Fotofestival Naarden and Addis Foto Fest (Ethiopia).
Read more:
Apocrief verhaal, Ilse van Rijn 2008
(Nederlands - origineel, pdf)
An Unspoken Tale, Ilse van Rijn 2008
(English - translation, pdf)