The past couple of months my installation Primates was shown in the Nederlands Fotomuseum, as one of the nominees for the Somfy Photography Award 2020.
I am thankful that, despite the current pandemic, I have been able to work on this project in the rescue centres of AAP in the Netherlands and Spain and in Tasikoki Wildlife Rescue Centre in Indonesia.
The rescue centres are facing hard times because of the pandemic, due to extra measures to protect the animals and less volunteers being able to help.
With the sale of special editions of two photos from this series I am supporting AAP and Tasikoki. 50% of the benefits will be donated to the rescue centres.
Interested? I recently opened a new online store where the prints can be viewed and ordered.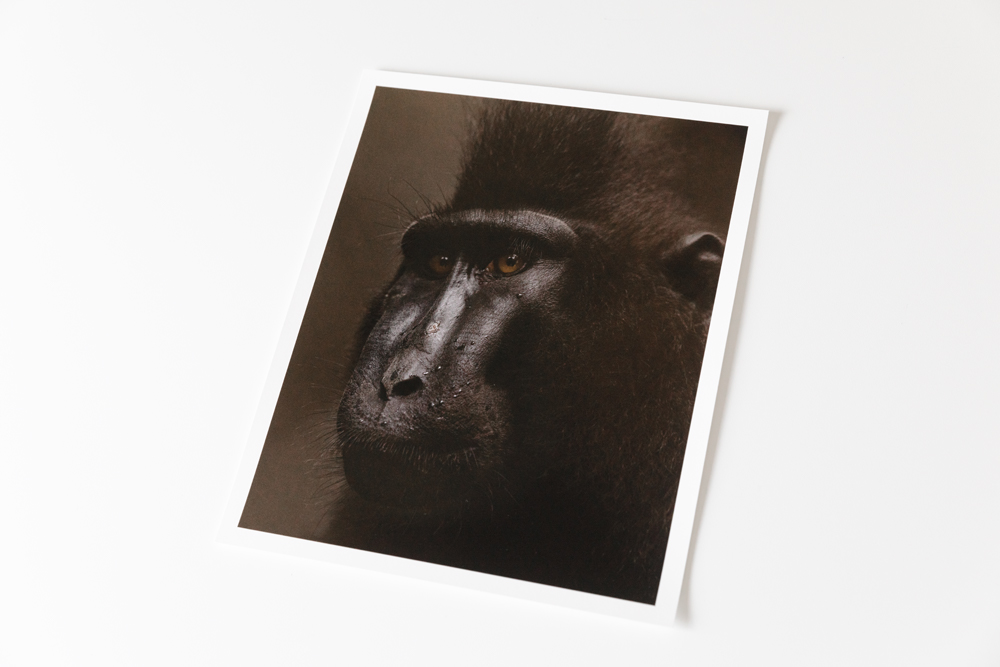 10.12.2020