For the exhibition Lust for Life | Ed van der Elsken in Colour in the Nederlands Fotomuseum I made a new presentation of Ed van der Elsken's photographic series made in Tokyo in 1986.
Ed van der Elsken (1925-1990) used to make 'dia-geluidshows' to present some of this photographic works. By using two slide projectors he was able to let the images fade into each other, accompanied by music or other audio.
The photographs were selected by curator Frits Gierstberg. Inspired by Ed van Elsken's 'dia-geluidshows' and by my own stay in Japan in 2009, and with multiple hours of raw sound recordings from Tokyo by Ed (digitalised cassette tapes) and his notes, I created a new edit with sounddesign for the exhibition.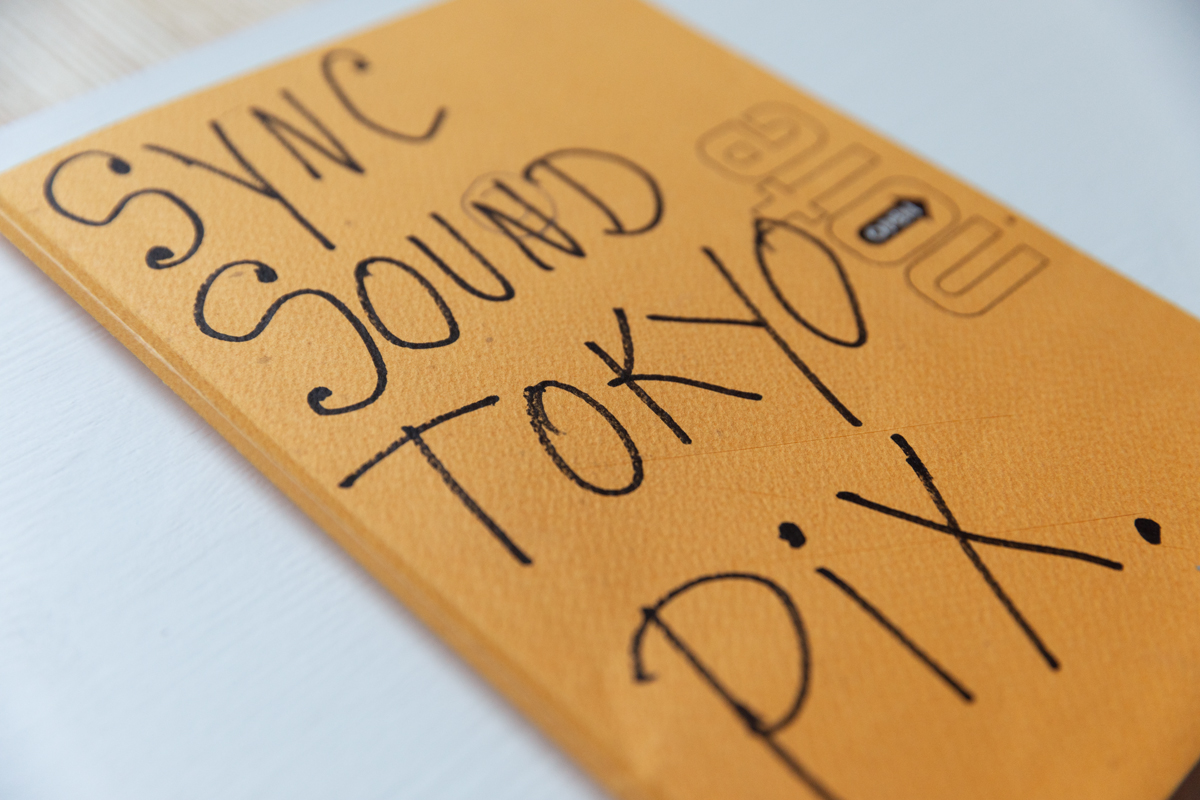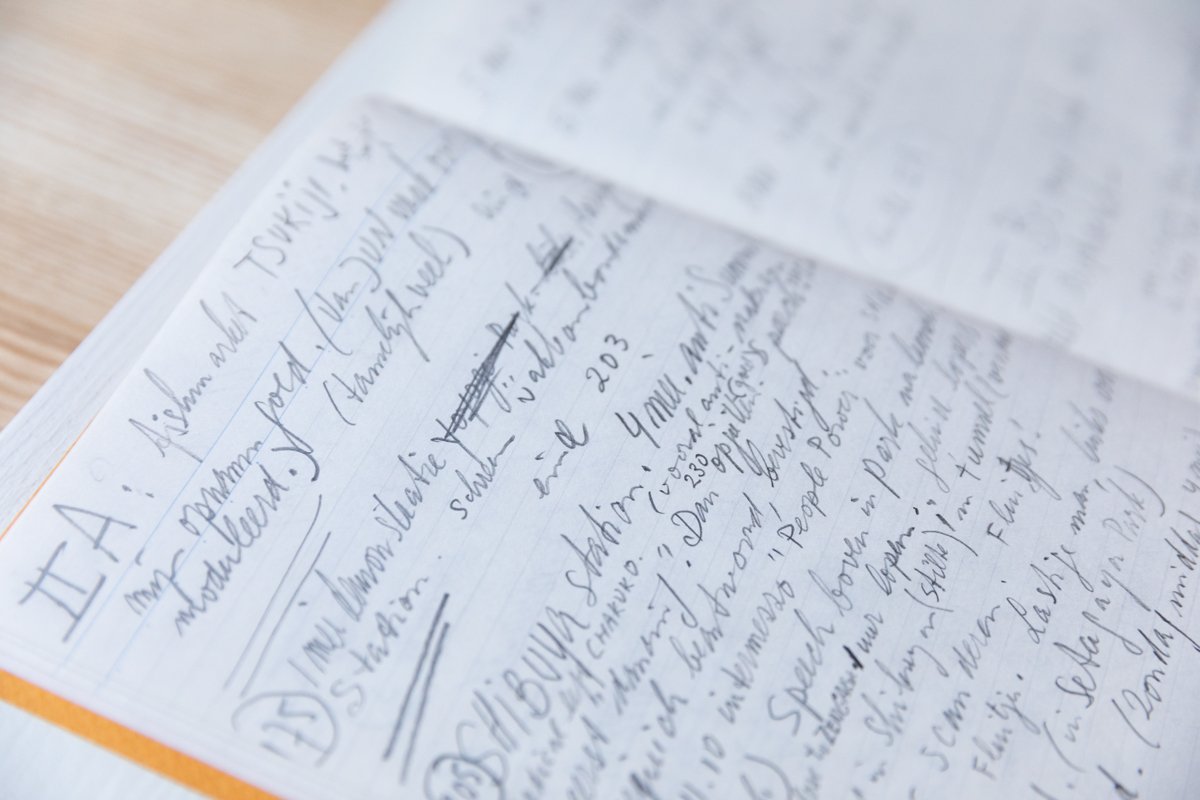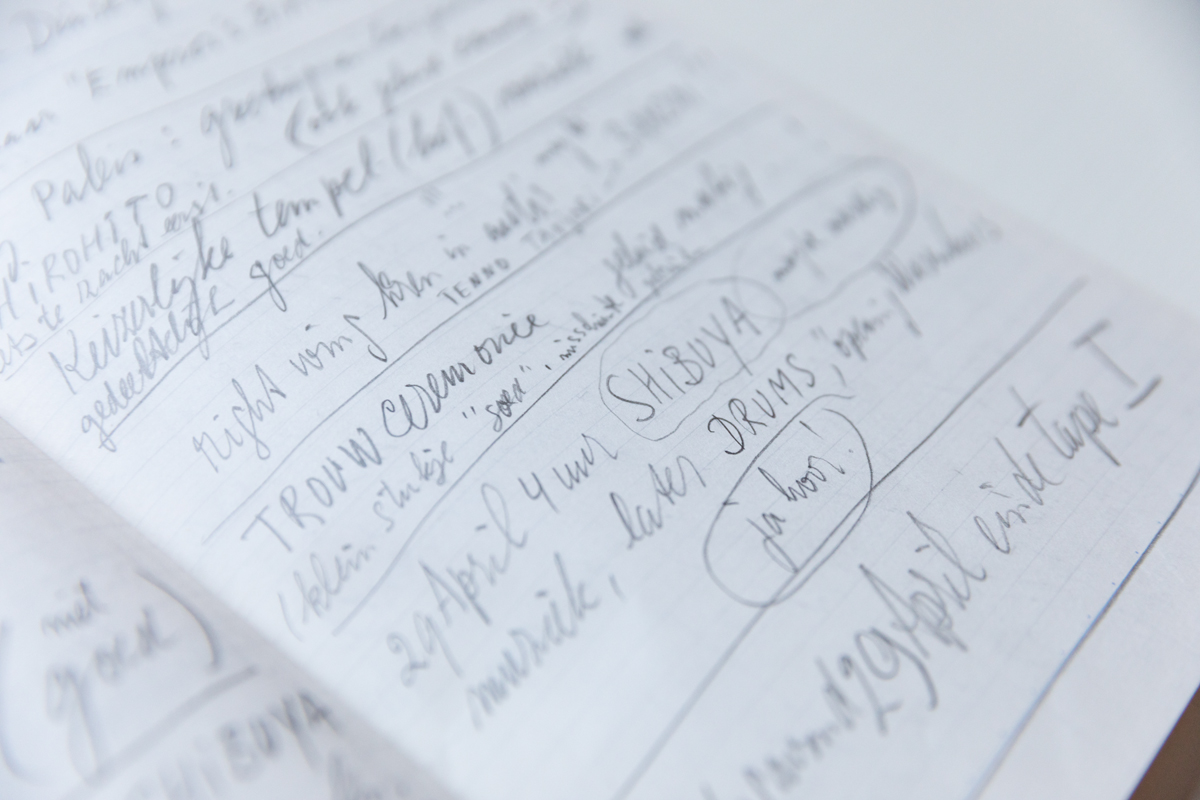 Notes by Ed van der Elsken about his audio recordings in Tokyo
https://www.nederlandsfotomuseum.nl
25.05.2019